Looking for Twitter banner ideas?
I have analyzed 100+ Twitter Banners from different Creators.
Here are 22 Twitter Banner Designs, you can copy the concepts right away.
From: Josh Spector
Concept: Directly what you can expect from the creator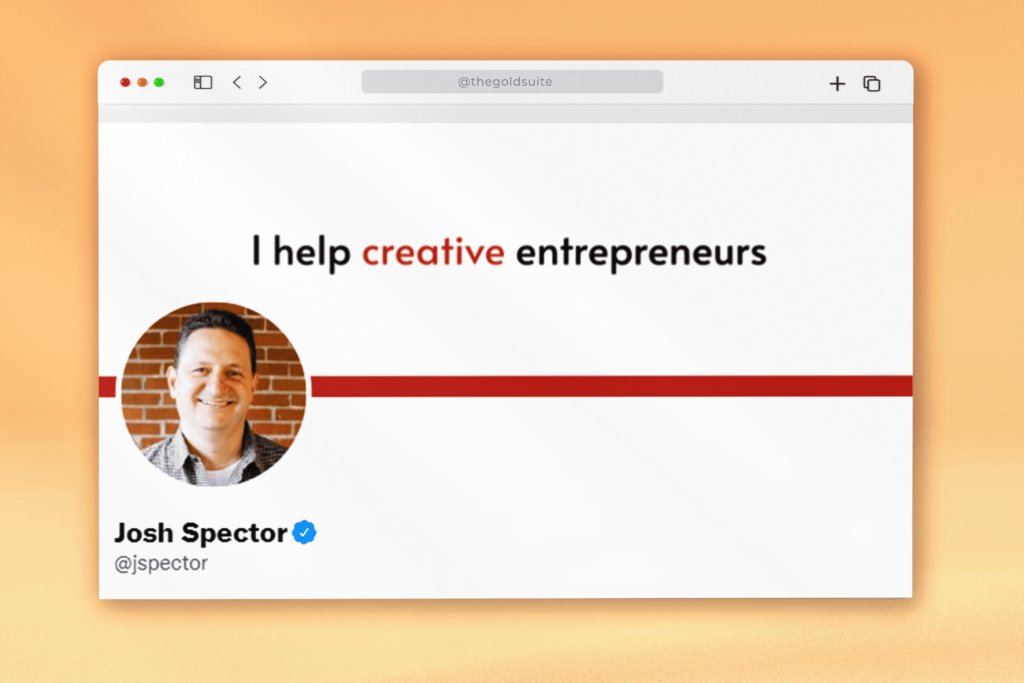 From: Wiz of Ecom
Concept: Shows a systematic approach to his community (Utopia)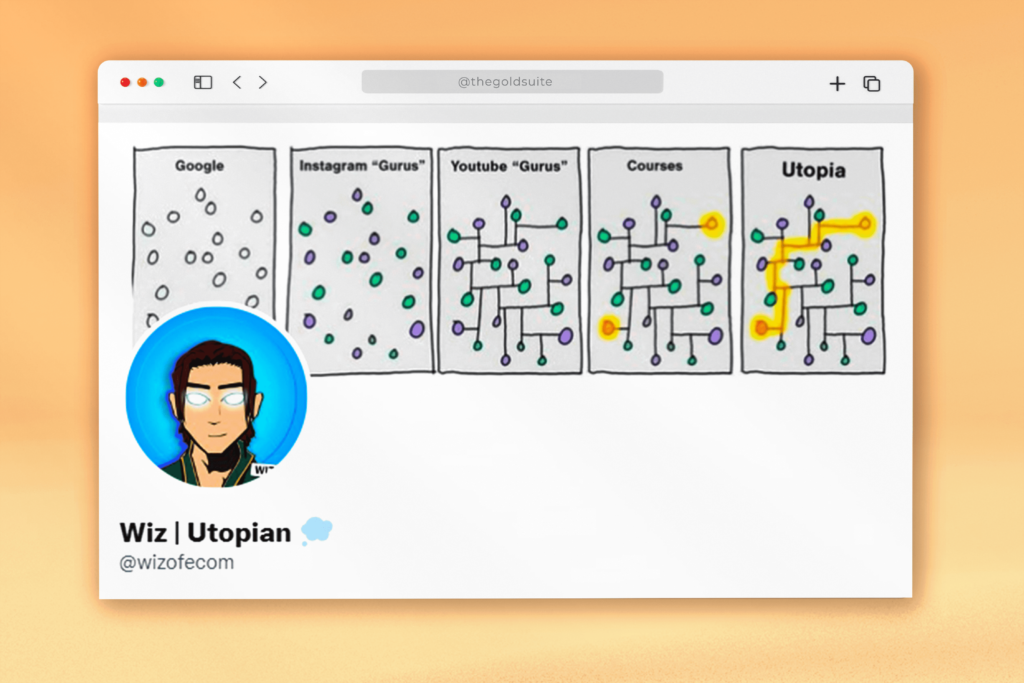 From: Sachin Ramje
Concept: Explained in a creative way how he provides visual ideas.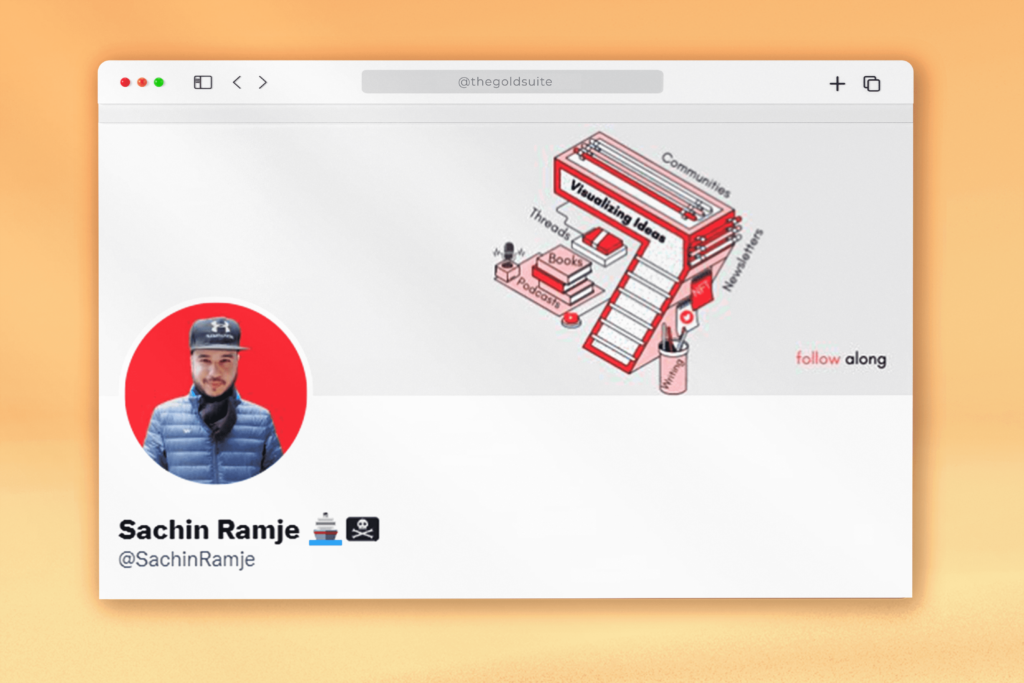 From: DanKoe
Concept: Simple, and a minimalist way of showing what he is up to. No questions to ask.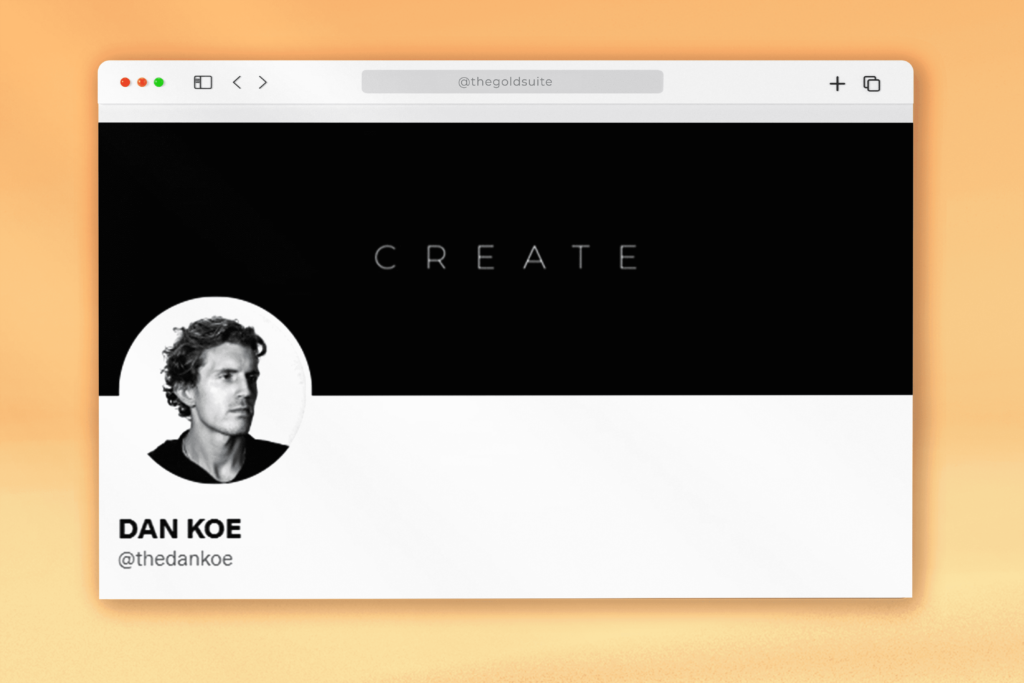 From: Fit Founder
Concept: The design shows the energy, focus, and power, What he wrote tells who he is.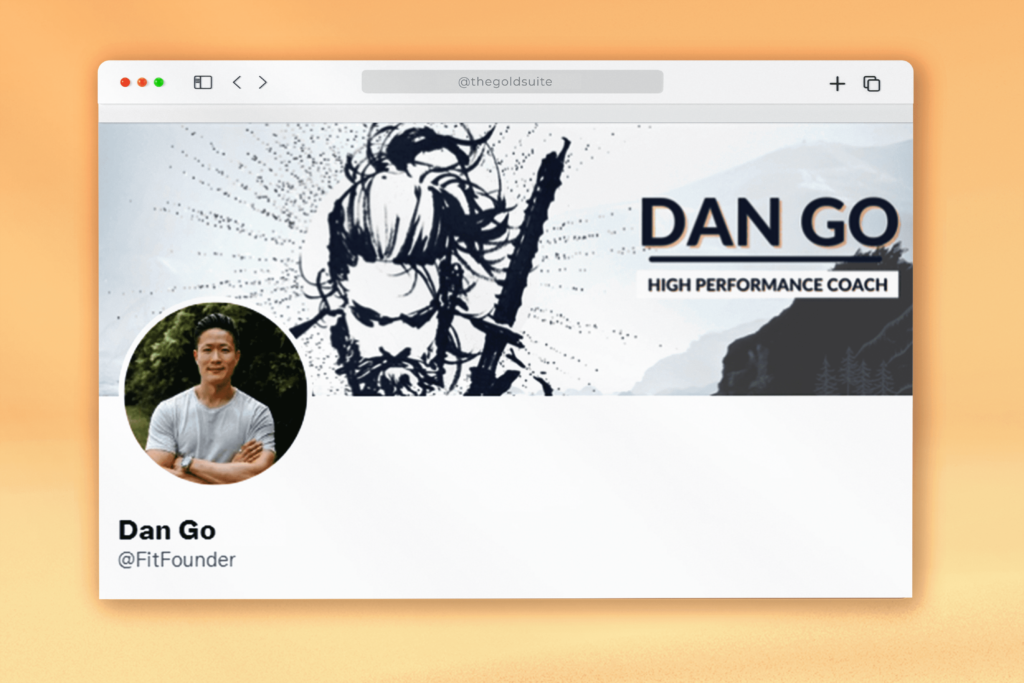 From: Kamilla – The Dating Coach
Concept: Simple and a Clear Branding Statement. Tells who is she targeting.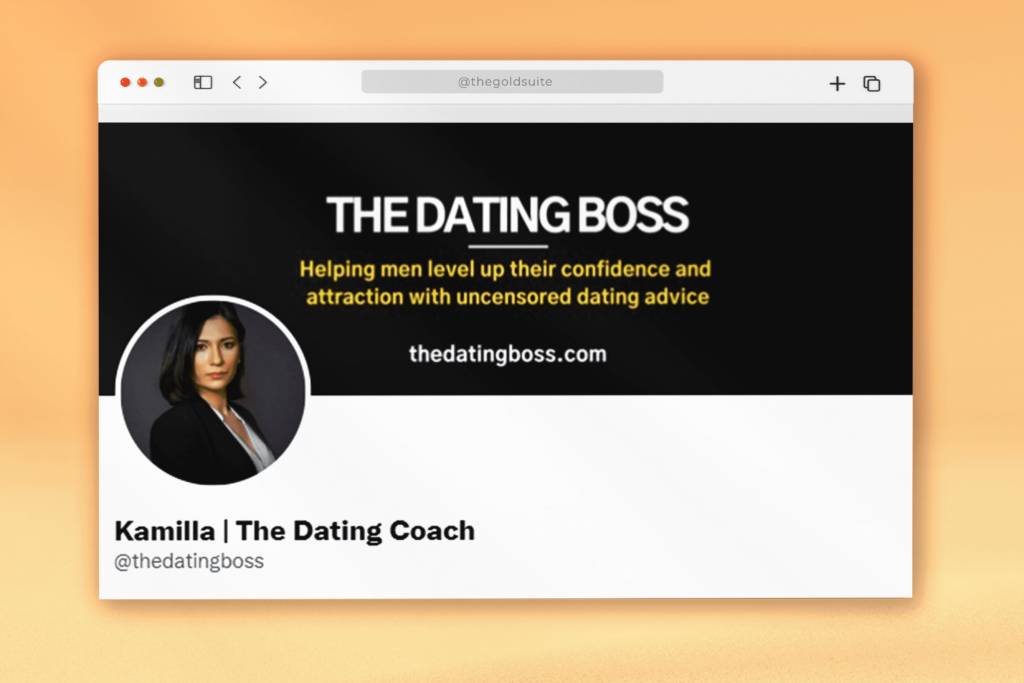 From: Dakota Robertson
Concept: Minimalist and Simplist visuals to show what he does.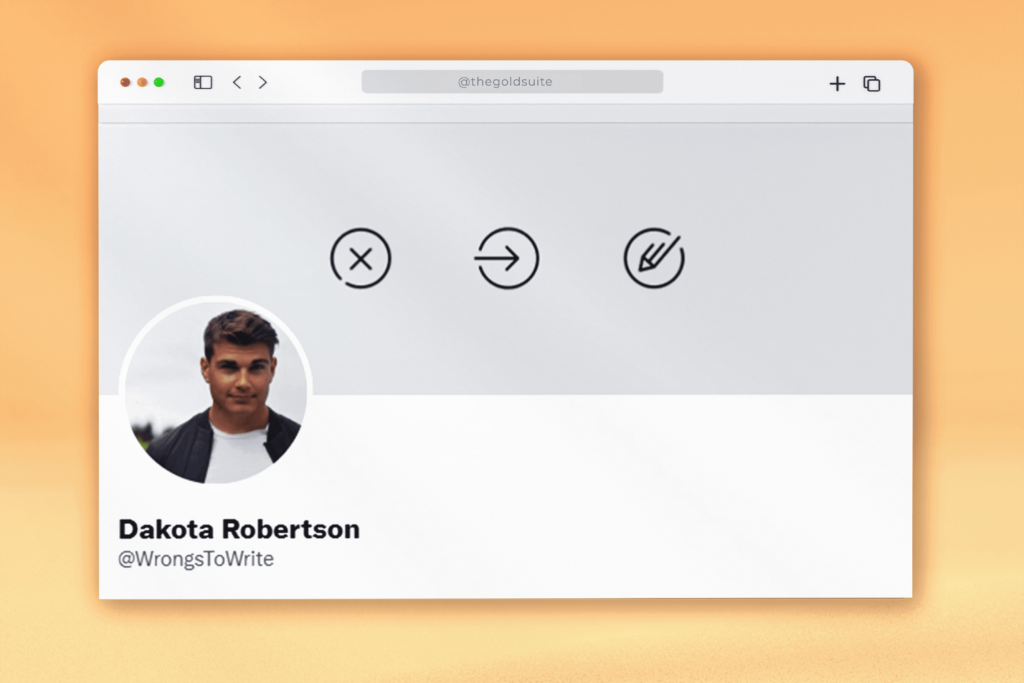 From: Ross
Concept: A clear message of what you can expect from him.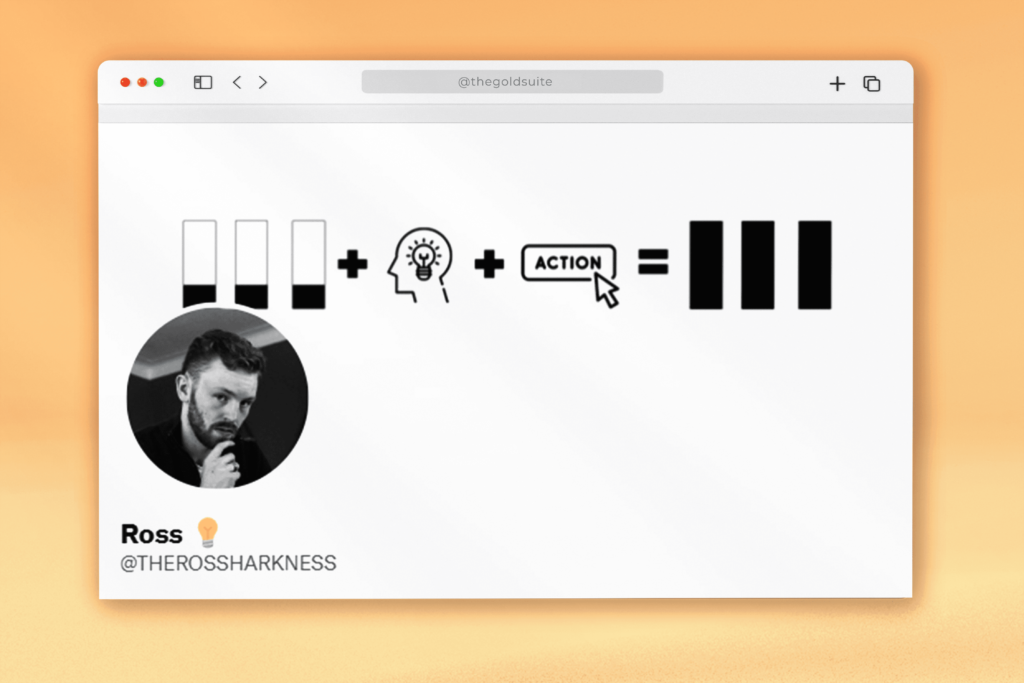 From: Heather McGhee
Concept: The product of her and the credibility she has.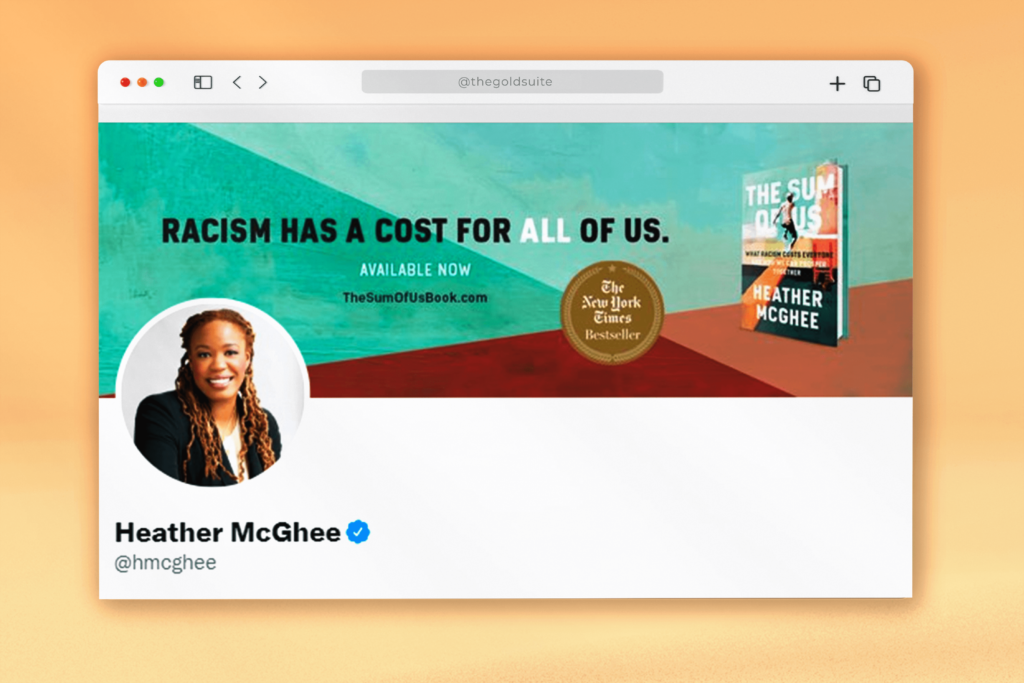 From: Ida Benedetto
Concept: A minimalist approach to changing a design.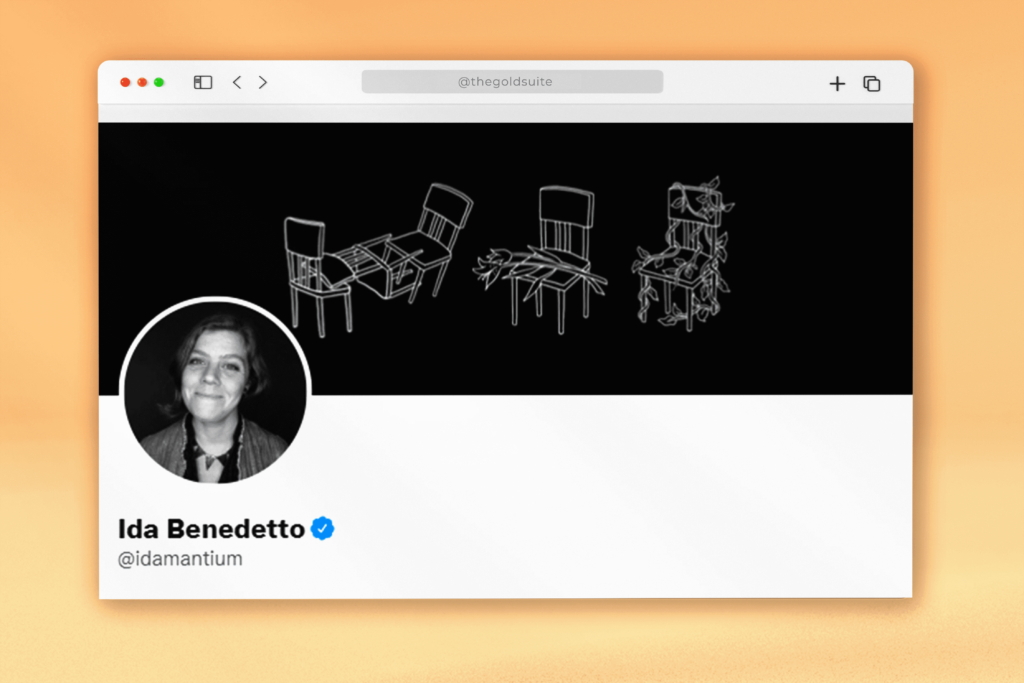 From: Nike
Concept: Clear and Simple 3 words behind the brand.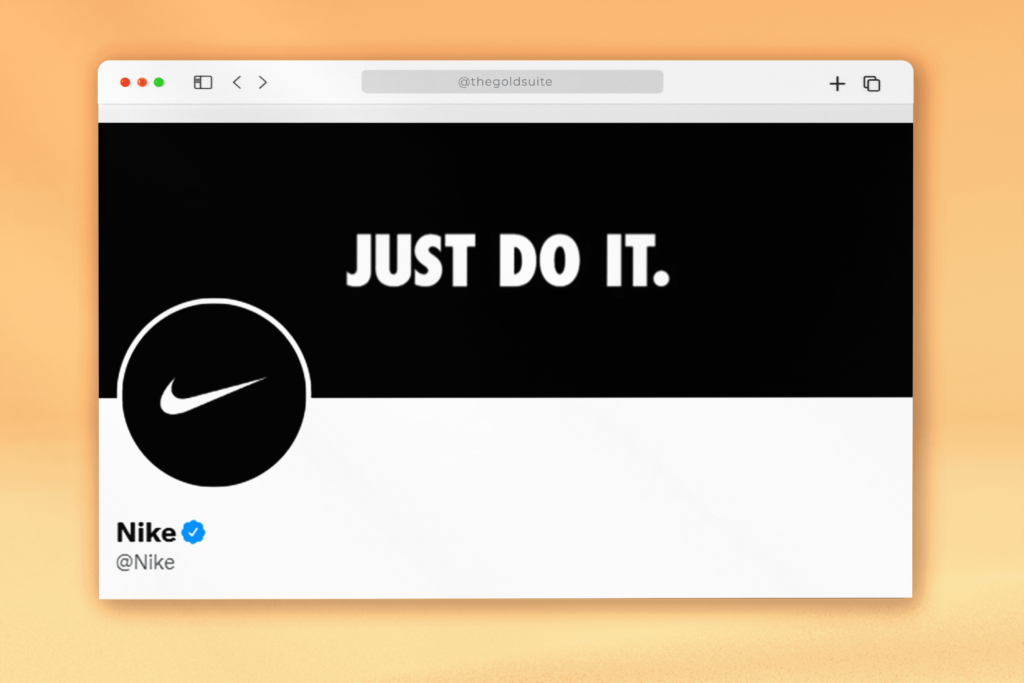 From: Trip Advisor
Concept: Colorful design with adventurous events, inviting you to take more trips.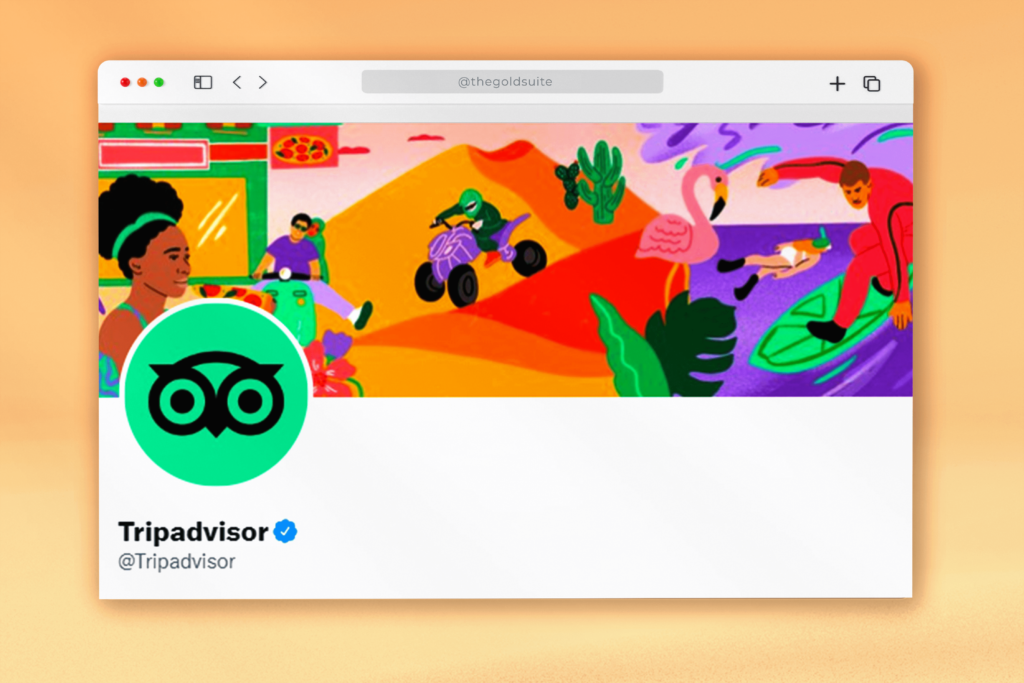 From: Metalabel
Concept: The power of collaboration and corporation.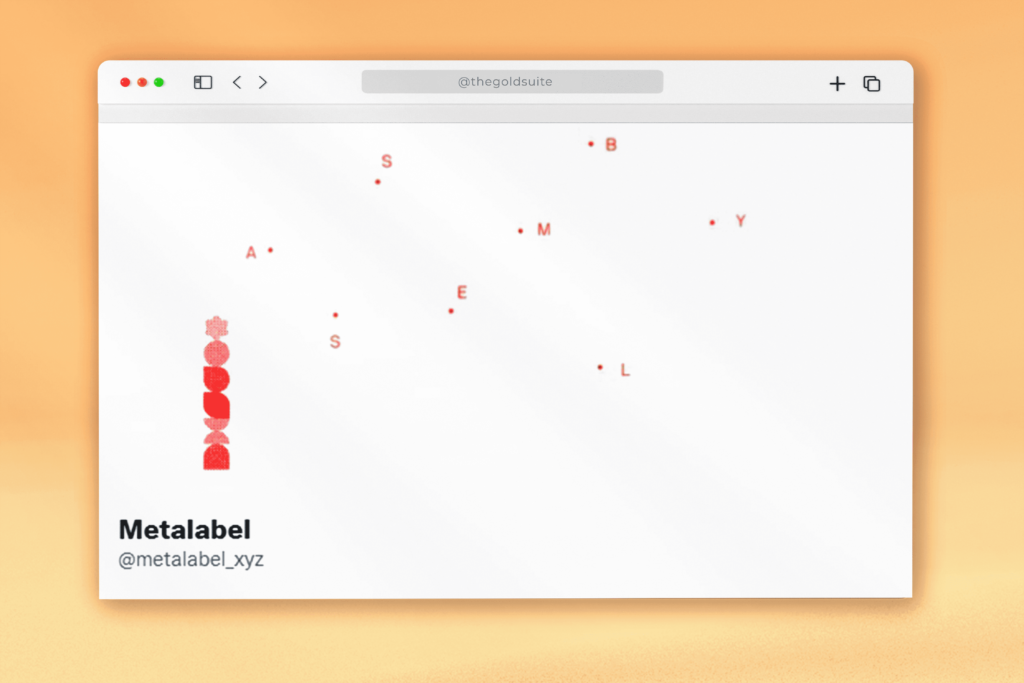 From: Microsoft
Concept: Clean, attractive, and creative ways to feature your logo.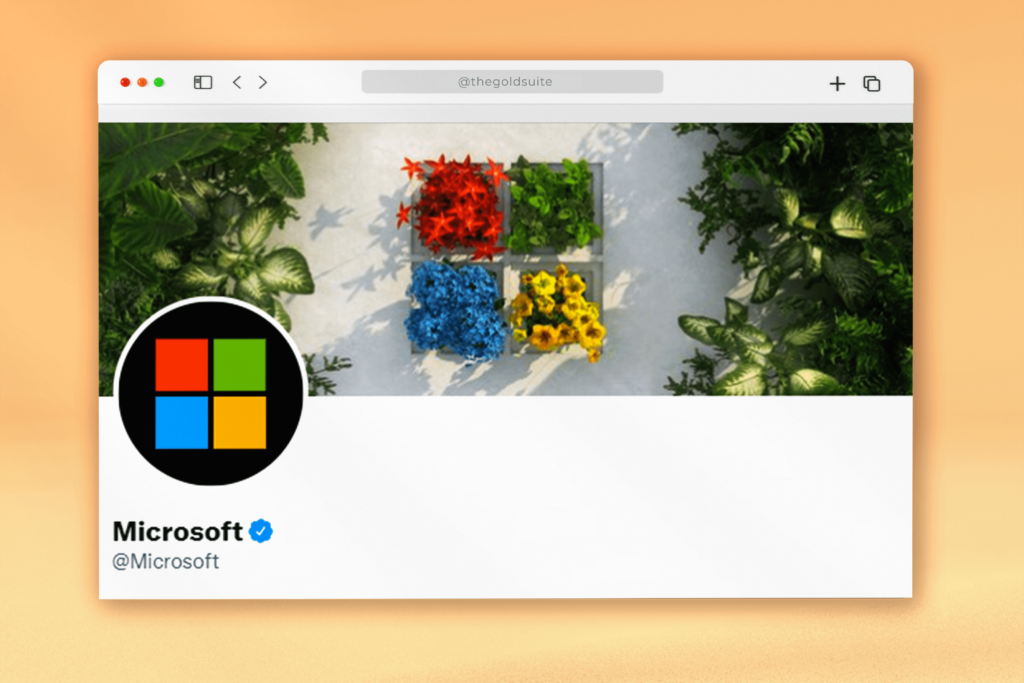 From: Etsy
Concept: Range of items and collections.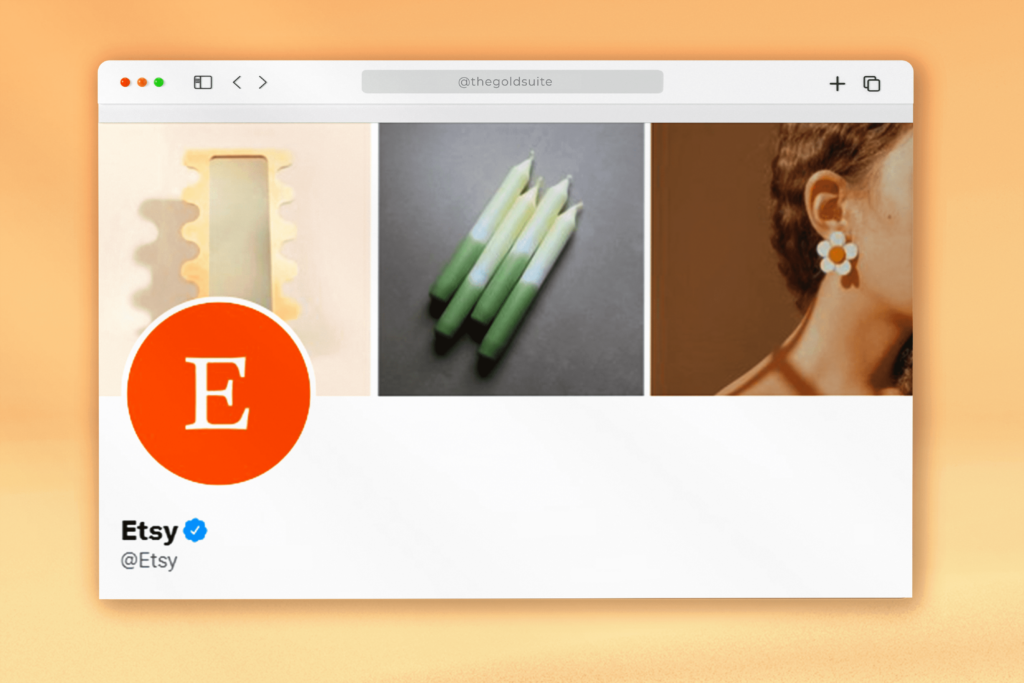 From: Cold Email Wizard
Concept: Words and Graphics are Aligned and give a clear message of what you can expect.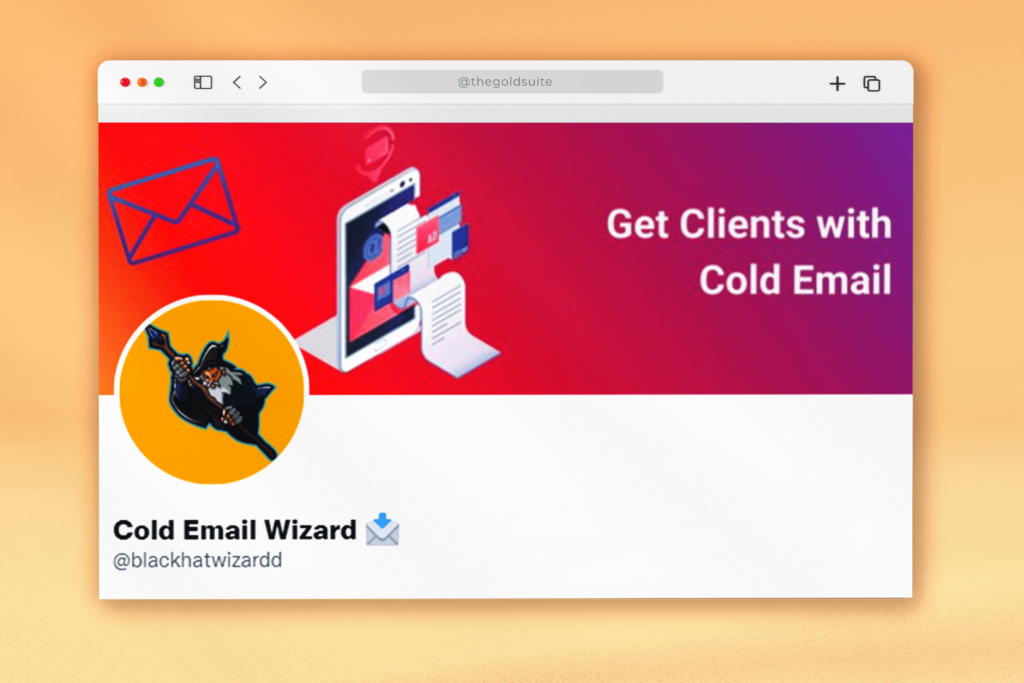 From: Reeves | Ghostwriter
Concept: Clear words with what he is about to.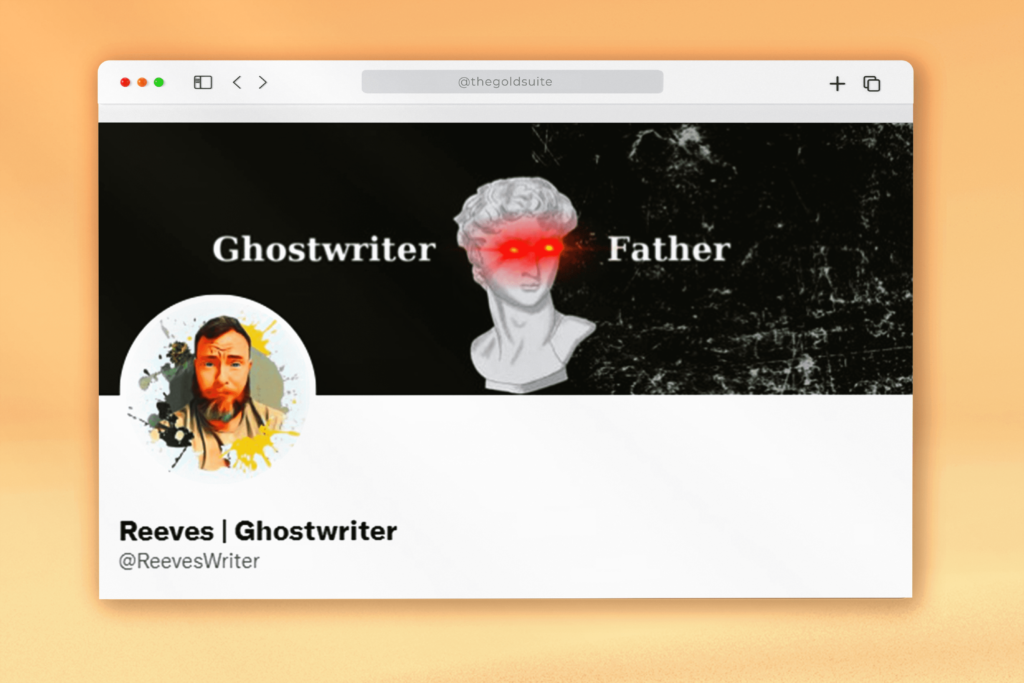 Concept: A Simple and Clean illustration shows what he is about to.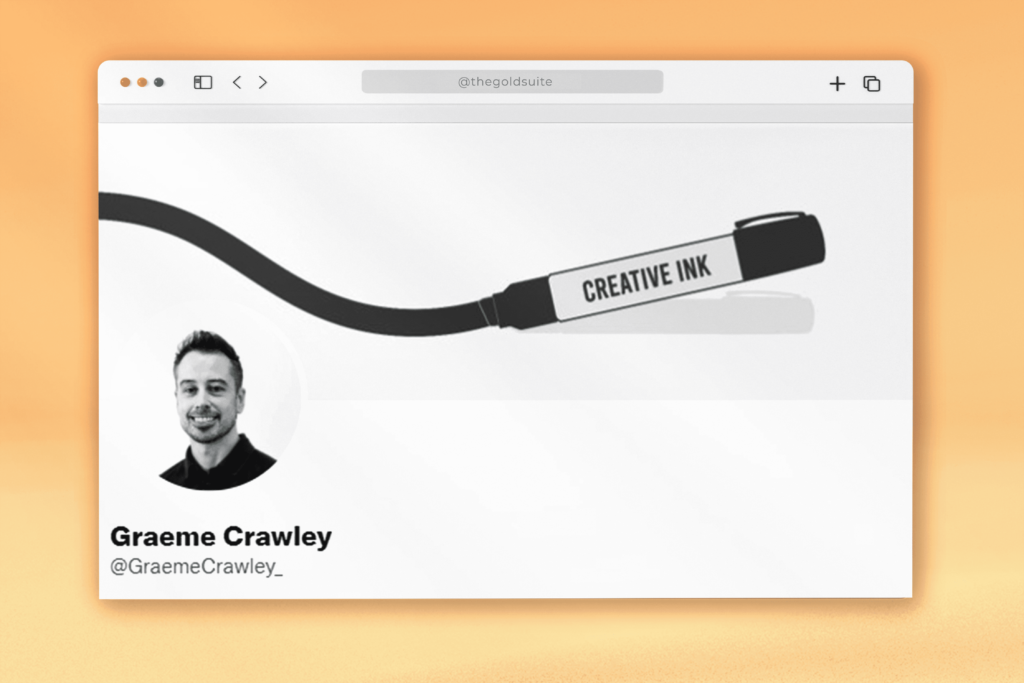 From: Justin Welsh
Concept: His Credibility, what you can get, and personal brand behind it.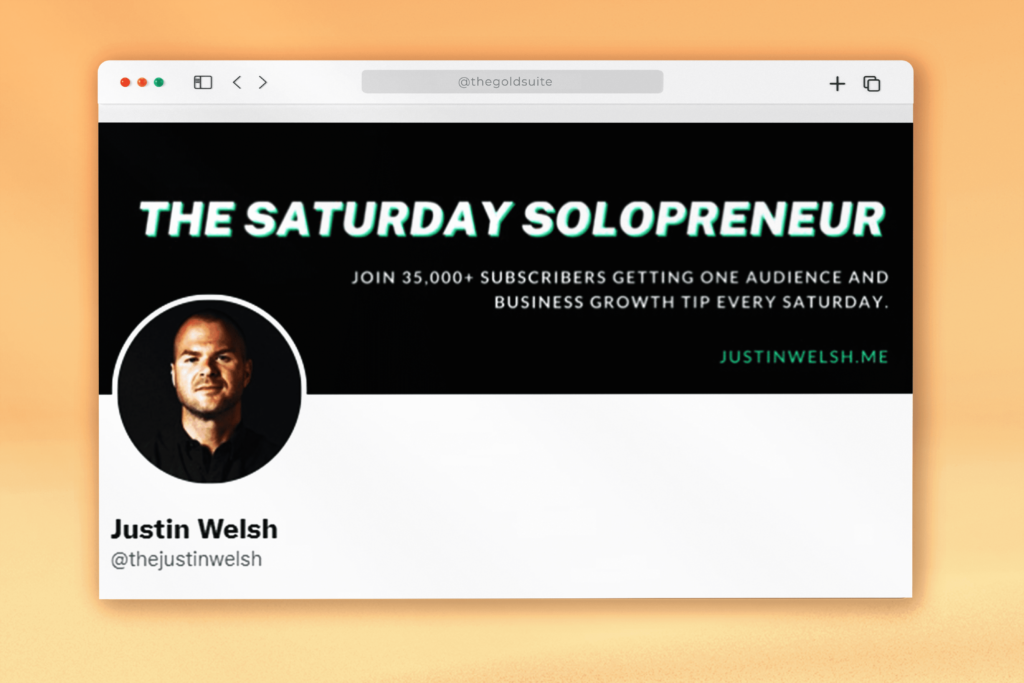 From: Halli
Concept: Curious and compelled to rethink the illustrated story.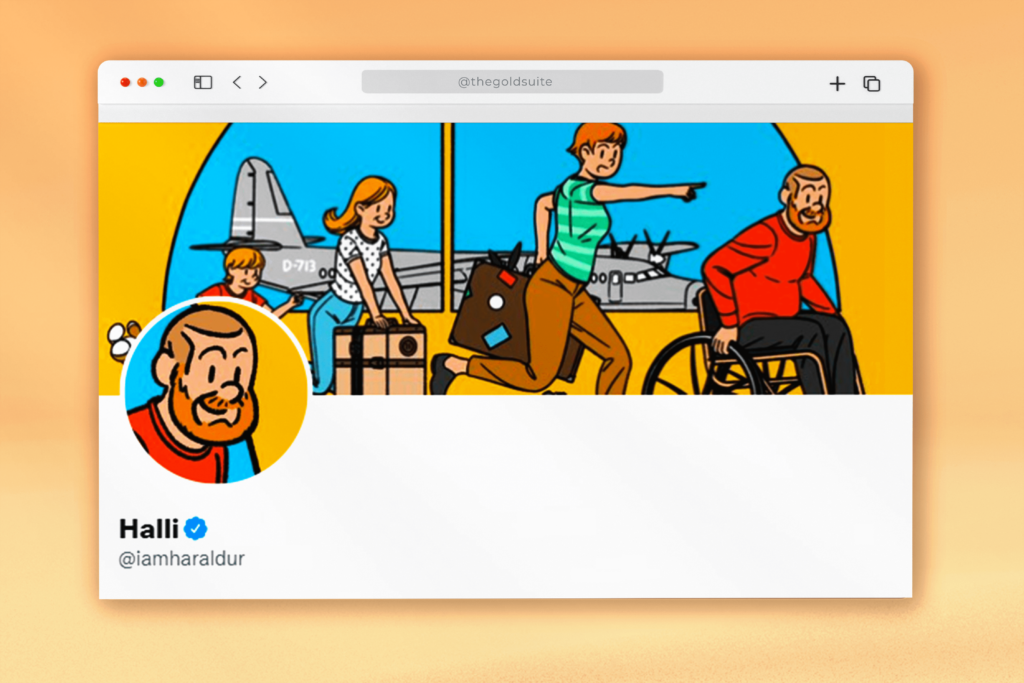 If you are a creator, you should have to show your creativity in everything you touch.
That is why we are creators right?
This is the end of this colorful post about Twitter Banner.
Thanks for reading, and I hope you learned something valuable.
---
Whenever you're ready, there are 2 ways I can help you:
To Grow Your Twitter Account? here is all you need to start. (500+ students are learning)

Exact Strategies I used to grow my Twitter account (growing +10K followers/month)

​Get my Favorite 100+ Tweet Templates (700+ creators are using it)

Tweet templates I used gained Millions of Impressions/tweets